Neverwinter Nights turns 20!
Neverwinter Nights was released in North America on June 18, 2002 and in Australia and Europe on July 3, 2002.
Victorian Nordock began not long after, in 2005.
As part of our celebration of this phenomenal achievement we will be holding several tournaments over the coming months.
The first tournament will commence tomorrow, 20 years since Neverwinter Nights was first released in Australia!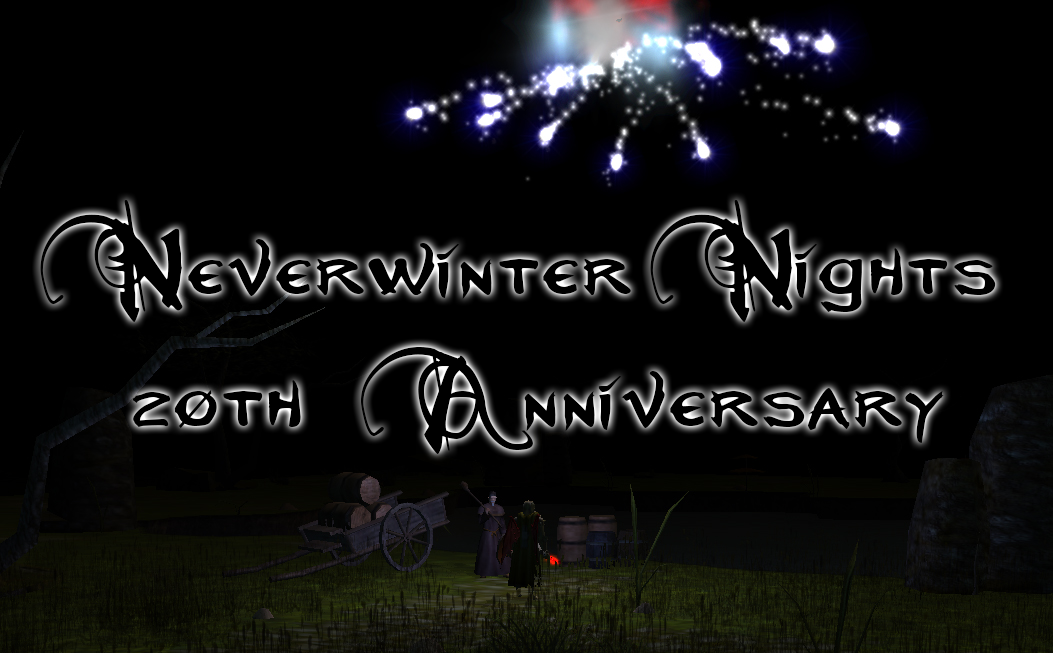 Related Links: